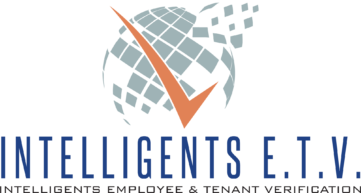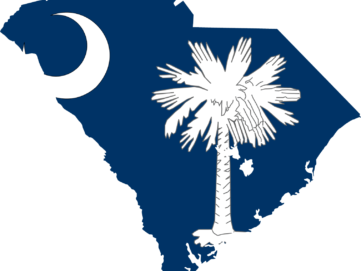 FRIDAY FUN FACT – EDITION 2
City of Columbia, SC Clarifies Ordinance over employer criminal record and salary history background checks.
The ordinance when first announced put a huge burden on private employers when requesting background checks on job candidates.
The ordinance defined "employer" as the "City, private employers and government contractors; and any person regularly employing five or more persons, any person acting as an agent of an employer, directly or indirectly; or any person undertaking for compensation to procure employees or opportunities for employment."
After the news, private employers wrote a detailed letter to the Mayor and City Council requesting that the ordinance be amended to cover only the practices of the city itself. This backlash did cause the city to amend the ordinance defining "employer" as only "the City of Columbia as a municipal corporation".
In August of 2019 the City of Columbia passed an ordinance limiting the use of background checks and banning employers from asking applicants about their salary history on an application for employment. This is a practice that is becoming more common around the country, more commonly called ban-the-box laws. One of the requirements of the ordinance includes the ability for an employer to prove that the position applied for is of a sensitive nature that a criminal background check would be necessary. Once it has been proven that a criminal background check should be required the employer must then place the following statement "This position is subject to a background check for any convictions directly related to its duties and responsibilities.  Only job-related convictions will be considered and will not automatically disqualify the candidate." in all advertised job postings.
The ordinance also prohibits any employer from conducting a "conviction history check" until after the applicant has received a written conditional offer for employment, a document notifying the applicant of rights under the ordinance, and a request for authorization to conduct a background check.  In addition employers should also keep records of all records of employment, and other pertinent data and records in regards to the ordinance for a minimum of three years.